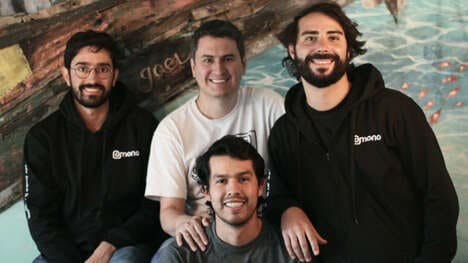 Salomon Zarrouk and Sebastian Ortiz together created Mono, a financial technology company that provides corporations with bank accounts tailored to the needs of their business. Mono is translated from Spanish as "monkey", which symbolizes rebirth and new growth. Mono is touted as the "first bankless bank" for small businesses and startups.
"The name of the company is inspired by what happens after a forest fire," José Tomás Lobo explained. "Although the whole earth is black and covered with ashes, it is still fertile, and when the monkeys start walking from tree to tree, eating seeds, they drop many seeds on the ground, which become new shoots."
Mono offers debit and credit services that can be used for transfers and payments, working in partnership with a Colombian banking institution. The company plans to expand throughout South America, including countries such as Mexico, Peru, Chile and Brazil. The company remains at the forefront of financial services with a fast and efficient approach to banking.
Image Credit: Mono