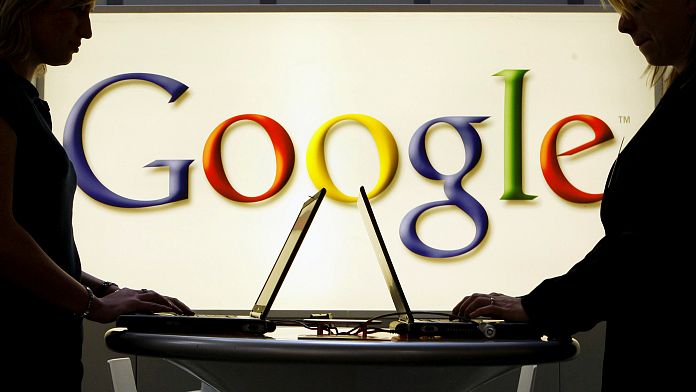 Several ISPs including Spotify, Snapchat and Google Cloud reported outages on Tuesday.
Google Cloud has stated that they are "aware of the issue" on their platform, as is the Spotify Status Twitter account, which added that they are "checking on them (issues)."
A Snapchat support account wrote, "Many Snapchat users are having issues using the app. Please wait, we are working on a fix."
An hour later they announced that "the problem is solved."
Both Spotify and Google Cloud announced shortly after that the problem had been fixed, with the latter claiming that the service crash was due to a bug in its network.