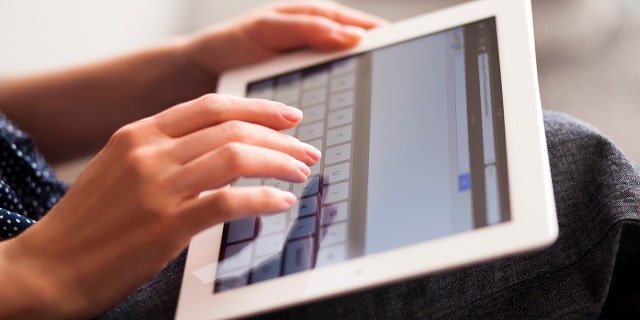 NEWNow you can listen to Fox News articles!
Have you ever wondered how much Google knows about you? You don't need to be surprised. Sign in to your Google account and check this page to find out exactly what the search giant thinks you're interested in.
It's not just a search. Your Gmail inbox, Google Drive files, Maps history, YouTube views and more are added to a dossier of information about you. Here's a Hidden Google Maps Setting You Should Change Right Now.
While this type of data collection is the norm these days, you can remove nearly everything you shared with Google and get back at least some of your privacy.
Hide your address and phone number
Have you ever stumbled across your phone number, address, or other personal information on the Internet? This is a concern and you can ask Google to stop displaying many things, including:
Confidential government-issued identification (ID), such as a Social Security number.
Bank account numbers
Credit card numbers
Images of handwritten signatures
Images of identification documents
Very personal, limited and official records such as medical records
Personal contact information (physical addresses, phone numbers and email addresses)
Confidential Login Credentials
If you want to submit a takedown request to Google, follow these steps:
Check the requirements for Remove Google Search page.
Once you are satisfied that you qualify and have the required information, click the button Start removal request button.
Follow the on-screen instructions to request deletion of your data.
After submitting your request, you will receive a confirmation email. Google will notify you once the request has been granted, denied, or any further steps you need to take.
PRIVACY 101: How to Blur Your Home on Google Maps and Apple Maps
Search is a mine of data
Google uses your search history to create a detailed profile about you. This personalizes the ads and content you see.
Here is how you can clear your search and activity history:
Go to myaccount.google.com and sign in. Or sign in to google.com by signing in and click the button circle icon in the top right corner with your picture or initials inside. Then click Manage your Google account.
Click Privacy and personalization get to Data and Privacy Page.
You'll see checkmarks next to Web & App History, Location History, and YouTube History. Click on each to customize the settings. If you want, disable them to stop further tracking.
On these pages, you can also set up automatic deletion for future actions.
After completing these steps, your search history will disappear, but you will also disable tracking through apps, location history, and YouTube views.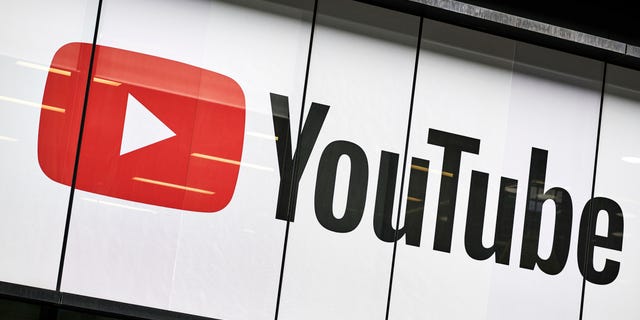 Tired of being tracked? Use these Google alternatives instead.
Tell the Google Assistant "No thanks"
Google Assistant makes it easy to set reminders, perform voice searches, and more. Yes, Google is monitoring this activity.
You can delete saved entries and other interactions. Here's how:
Open your Google account page.
On the left navigation bar, click on Data Privacy.
In the history settings, click Activity on the web and apps.
Find View and delete activity. Press Google Assistant Iconconsisting of four circles.
You will see a list of your past activities. You can click on X next to each item you want to remove, or you can click the word Deletethen choose to delete within a specific time period.
On this page, you can also set up automatic deletion to automatically delete these types of interactions every 3 months, 18 months, or 36 months.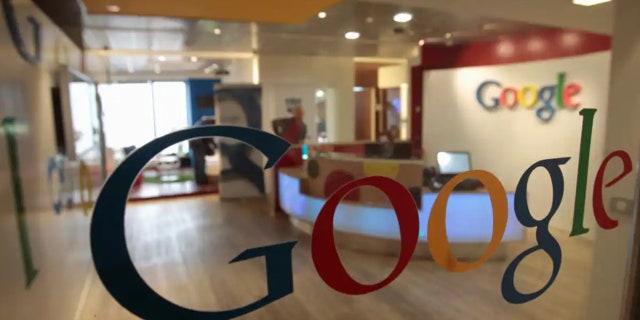 TALK TO ME: Every iPhone and Android User Should Know These Genius Voice Commands
Don't Forget Chrome
If you are using the Google Chrome web browser, you are transferring a lot of information. If you're checking the privacy of the rest of your Google account, clear your Chrome browser data as well.
Press three-dot menu next to the address bar.
Soar Story and click on Story at the top of the menu that appears.
Click Clear browsing data and select the date range to delete.
Select the time range you want to erase, from the last 24 hours before you started your online activity.
MORE TECH SMART: 5 Hidden Google Assistant Tricks for Your Android
PODCAST SELECTION: Smart burritos, refrigerators and band-aids
Watch out for these telltale signs that your hard drive is disappearing. In addition, the inventors are working on smart refrigerators, high-tech burrito tape and bandages. I'll also show you how to keep your ex from showing up in your photo memories in just a few easy steps.
Listen to the podcast here or where you get your podcasts. Just look up my last name "Commando".
What questions do you have about the digital lifestyle? Call Kim's national radio broadcast and tap or click here to find it on your local radio station. You can listen or watch The Kim Commando Show on your phone, tablet, TV or computer. Or tap or click here to view Kim's free podcasts.
Copyright 2022, WestStar Multimedia Entertainment. All rights reserved. By clicking on the shopping links, you are supporting my research. As an Amazon affiliate, I earn a small commission on qualifying purchases. I only recommend products that I believe in.
Find out about all the latest technology at The The Kim Commando Show, the nation's largest weekend radio talk show. Kim takes calls and gives advice on today's digital lifestyle, from smartphones and tablets to online privacy and data breaches. For daily tips, free newsletters and more, visit her website at Commando.com.