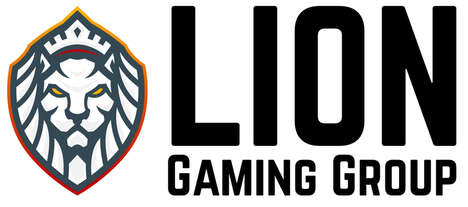 Lion Gaming Group, iGaming platform provider, recently announced the acquisition of MAMMOTH XR, a leading augmented reality studio based in Calgary, Alberta. As a pioneer in augmented reality content creation in Western Canada, MAMMOTH XR has invested the last few years in developing immersive virtual reality experiences for clients around the world ranging from energy and agriculture to entertainment and education.
"Lion Gaming Group is delighted to add the talented players from MAMMOTH XR to our team," said Duncan McIntyre, President and CEO of Lion Gaming Group. "Their culture and quality will shine when we use cutting edge iGaming technology with new, innovative solutions built for the future of this industry."
The new acquisition will help Lion Gaming Group to remain a leader in the XR space.
Image Credit: Lion Gaming Group