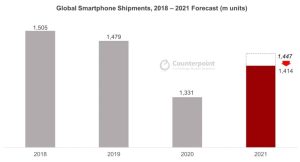 At the end of 2021, smartphones were in short supply. I mentioned that Counterpoint Research cut its forecast for global smartphone shipments from 1.45 billion units to 1.41 billion.. Their study also showed that smartphone OEMs received only 80% of the critical components they need this year to manufacture phones in the second half of the year. Samsung was forced to cancel the Galaxy Note series and people had to wait weeks for a phone. Recently, commercials have been circulating in which Samsung implores customers to bring their old phones in any year and in any condition in order to upgrade to the newest model.
They ramped up production, but by the time the products arrived there was no demand. Right now Samsung has 50 million phones in stock that they can't sell. Buying a new smartphone isn't necessarily on the priority list for most during a time of rising inflation and an unstable recession. The company estimates that it will ship 270 million phones this year, but at best they will be left with 18% of unsold inventory. Samsung noted that their low-end models make up the majority of idle inventory, indicating a sign of the times.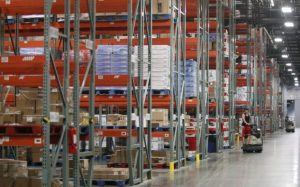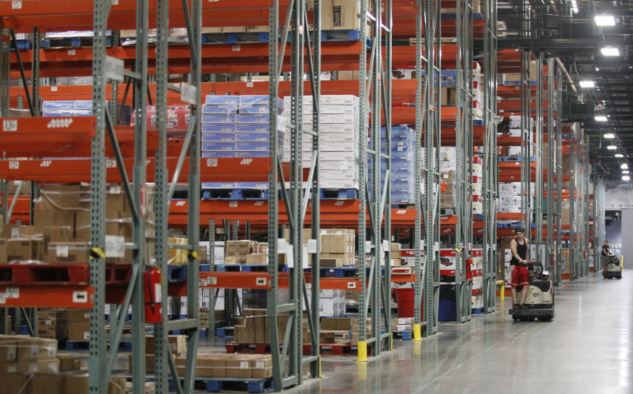 Samsung isn't the only company suffering from supply now exceeding demand. Walmart, Gap, Target and American Eagle all said in their latest earnings reports that they have more products than they can sell. The expense of warehousing unused inventory is forcing some companies to consider changing their return policy – here's your money, keep the product.
"For every dollar of sales, the net profit of a retailer is between a cent and five cents. With returns, every dollar in returned merchandise costs the retailer 15 to 30 cents to handle." Retail expert Bert Flickinger told CNN. This puts retailers at risk as many will abuse this policy. Sales and sales of seasonal items are expected as the retail market is oversaturated with deliveries that arrive too late.