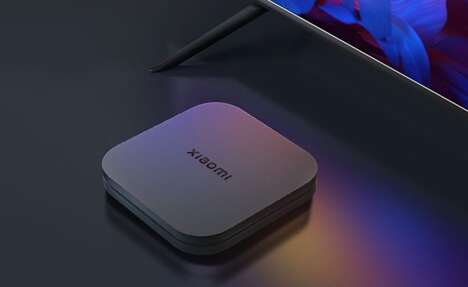 Gadgets released in July 2022 showcase innovative products that make life easier for the consumer. From open source recycling machines to aromatic white noise devices, this month's new gadgets are geared towards planetary and human well-being.
The Fismool Aromatherapy Diffuser is designed to relax the user in multiple ways. The compact device supports relaxation with sensory stimulators and offers eight audio modes. As society's focus continues to shift towards wellness and self-care, the gadget industry is coming up with new ways to support this movement, as evidenced by the Fismool diffuser.
As the well-being of the planet continues to be of concern to the population, companies are working to find new ways to support environmentally friendly initiatives. One example of this is the Polyformer, an open source machine that can recycle plastic bottles into 3D printing filament.