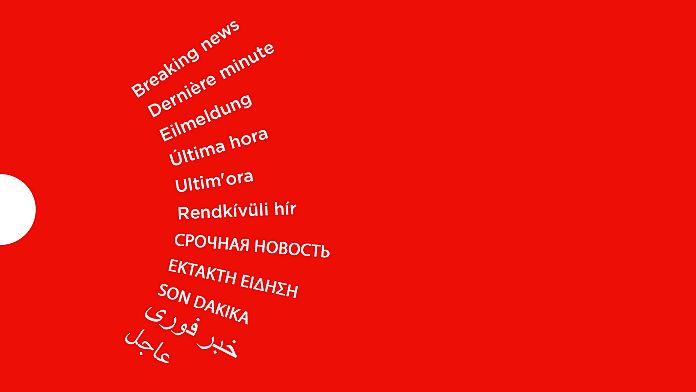 UK Secretary of State for Health and Social Care Sajid Javid stepped down on Tuesday after meeting with Prime Minister Boris Johnson to tender his resignation.
"It was a great honor for me to serve in this role, but I regret that I can no longer continue in good conscience," Javid said on Twitter.
Our journalists are working on this story and will update it as soon as more information becomes available.