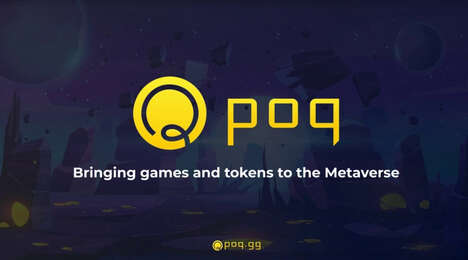 Pocketful of Quarters is a web game development company that created the Pocketful of Quarters (POQ) platform. This platform allows games to integrate Quarters into game ecosystems. Quarters are blockchain-based tokens, but it is important to note that Quarters are not a cryptocurrency. This is because quarters are simply tied to the POQ platform and cannot be exchanged for real currencies on regular cryptocurrency trading platforms.
Quarters are interoperable across all the games in which they are implemented, meaning that POQ essentially creates a cohesive ecosystem that spans across a range of proven games. POQ stated that "there are too many games, but none of them use generic tokens", emphasizing that players would need to spend an unreasonable amount of time on countless games in order to accumulate a large number of tokens. However, with POQ, gamers can play normally and still get a decent amount of quarters.
This is where the integration between POQ and Unity comes into play. Unity is a game development engine and software company that provides services and tools for game developers. With the new partnership with POQ, game developers will have simplified access to the process of implementing the POQ platform into their respective games, building a much larger coherent ecosystem with each new game.
Image Credit: Pocketful of Quarters