NEWNow you can listen to Fox News articles!
Forms Japanese Prime Minister Shinzo Abe was taken to the hospital bleeding after he was injured while performing on the street in Nara, western Japan on Friday, Japanese media reported.
According to Japanese media Kyodo News, 67-year-old Abe was unconscious and in cardiac arrest.
He appeared to show no vital signs, according to local firefighters, according to NHK. His condition is not specified.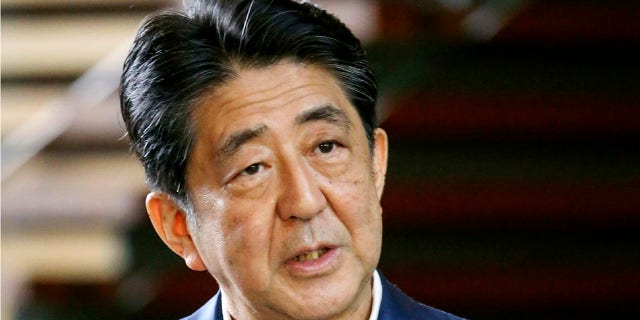 According to NHK, at the moment of Abe's fall, there was a sound similar to a gunshot. Looks like he was shot from behind.
US Ambassador to Japan Rahm Emanuel said in a statement: "We are all saddened and shocked by the assassination of former Prime Minister Abe Shinzo. Abe-san was an outstanding leader of Japan and an unwavering ally of the United States. The US government and the American people pray for the well-being of Abe-san, his family, and the people of Japan."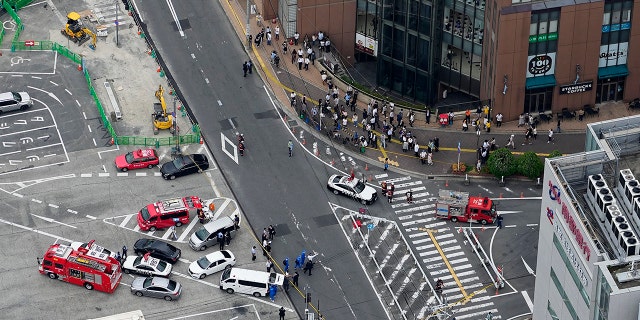 He gave a campaign speech ahead of Sunday's elections to the upper house of parliament.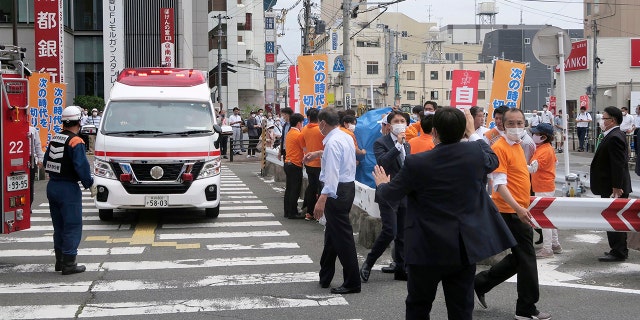 A suspect was arrested at the scene and a weapon was seized. NHK has identified the suspect as 41-year-old Yamagami Tetsuya.
According to Kyodo News, some candidates have canceled street appearances following reports of shootings.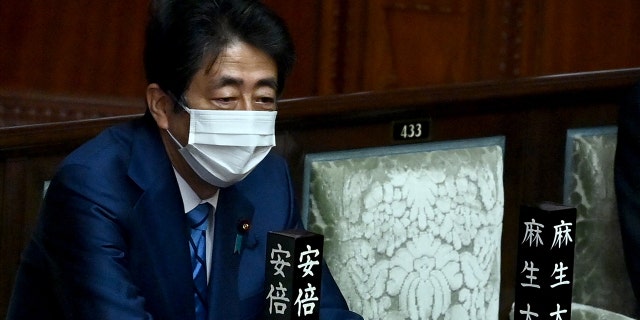 WARNING: GRAPHIC / VIDEO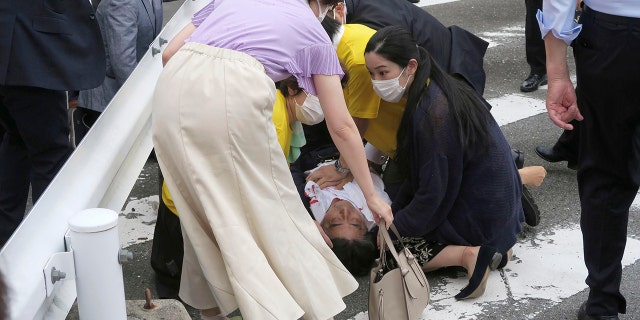 Abe is Japan's longest-serving prime minister. He served from 2006 to 2007 and again in 2012 until he retired in 2020 after his ulcerative colitis, a chronic condition, surfaced, calling his decision at the time "wrenching."
During his term, he focused on the economy, rebuilding Japan's military, and became a larger player in international affairs.
He was replaced by Fumio Kishida, who is reportedly planning to give a brief briefing on the shooting at some point.
CLICK HERE TO GET THE FOX NEWS APP
This is a breakthrough story. The Associated Press contributed to this report.