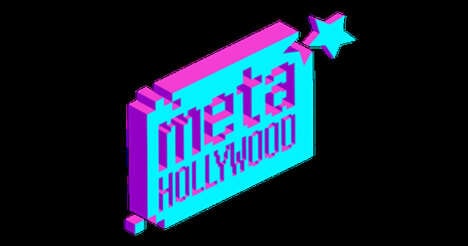 Meta Hollywood, an online community for movie lovers, has officially partnered with metaverse decentralized platform The Sandbox to launch a Hollywood-style movie studio in the platform's virtual world. To build a virtual studio, Meta Hollywood bought a piece of land in The Sandbox.
The virtual studio will host various Hollywood-themed events, and guests will be invited to visit a range of themed studios, including action and horror film sets, the company said. In addition, guests will be able to visit virtual film premieres on the red carpet and look into the Museum of Film Memorials.
At this time, Meta Hollywood has not announced an official launch date for the new Hollywood-themed metaverse space, although consumers can expect it to launch sometime in the coming weeks.
Image Credit: Meta Hollywood