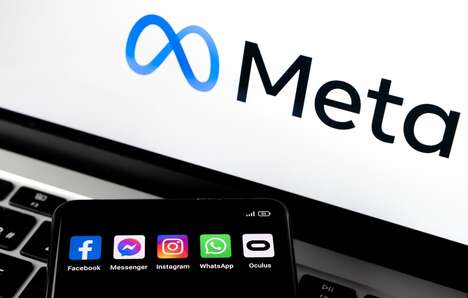 This July 2022 list of multimedia trends reflects the ongoing integration of multimedia experiences into business, with companies using virtual reality, video, and social media applications for marketing and engagement purposes.
One of the popular multimedia trends this month is the idea of ​​a digital twin, a digital element that is related to or resembles a twin in the physical world. Pantone and Spatial Labs are working to standardize color across the metaverse with physical wearable technologies that can be used as web3 assets. The two companies say the new service will make it easier for metaverse creators to engage communities and share experiences, "connecting the physical and digital worlds like never before."
In terms of social media trends, TikTok has released a new Avatars feature that allows creators on the platform to customize a digital avatar that can serve as them on the platform. This avatar maker is based on previous digital avatar services such as Bitmoji, which means that the created avatars should resemble the creators themselves. This is a great multimedia feature that promotes user privacy while making the platform more fun and engaging.