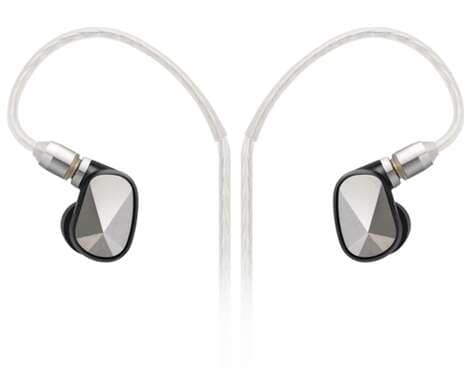 South Korean consumer electronics brand Astell & Kern has teamed up with high-end audio equipment maker Campfire Audio to release an innovative pair of headphones called the Pathfinder.
The new headphones have been designed to provide ultra-wide frequency range and ultra-accurate sound reproduction. To do this, the model was equipped with Knowles double diaphragm balanced armature drivers, two dynamic hybrid drivers and dual balanced armature drivers.
Another unique feature of the Pathfinder is Campfire's radially vented acoustic chamber, which was designed to improve low-frequency sound. All of these impressive features are packaged in an aesthetically pleasing model made up of stainless steel components and milled aluminum profiles.
The new Pathfinder headphones are currently available for purchase on the Astell & Kern website.
Image Credit: Astell and Kern