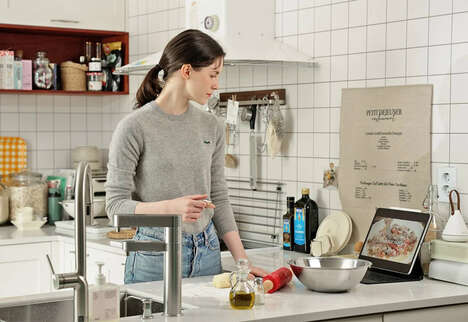 The VANZY Wearable Mouse is a technology that can be used with any device to provide versatile control and efficiency in the modern home or office.
The mouse is placed on the index finger and interprets the wearer's gestures to skip tracks, cycle through slides, or control camera hardware. The device works with a docking station called Bar Cradle to charge the built-in battery and provides several hours of use on a single charge. The mouse can work with a range of different gestures to work seamlessly with the device of your choice.
The VANZY Wearable Mouse is customizable via the included smartphone app and can be used while charging for maximum efficiency.