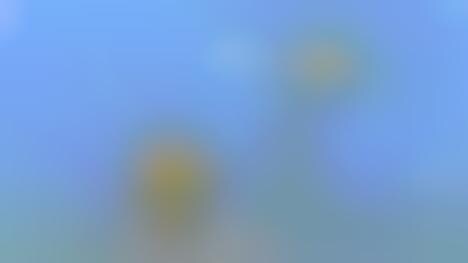 Zigazoo is the largest social network for kids, releasing the first ever Blippi NFT collection in collaboration with the show's studio Moonbug Entertainment. The far-reaching impact of NFTs extends to children, introducing tokenized digital collectibles that grant exclusive privileges to young children. The Blippi NFT Fan Pass offers fans a new way to interact with their favorite brands in a way that remains safe and child-friendly.
Blippi Non-Fungible Tokens are collectibles that unlock monthly perks such as exclusive Blippi videos and behind-the-scenes footage.
The Zigazoo Fan Pass NFT introduces a new generation of memberships for families in a fun, meaningful and engaging way. Zack Ringelstein, Founder and CEO of Zigazoo, describes: "With this release, we're giving kids a whole new way to interact with their favorite characters and making the web version of the popular mail-order fan clubs I loved as a kid. until the 90s.