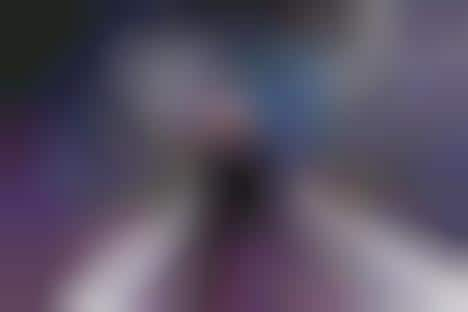 In collaboration with supermodel Karlie Kloss, Roblox launched the Fashion Klossette Designer Showcase with five pop-ups where users can discover different themes and fashion collections created by the community. This showcase features Roblox designers selected by Roblox and Kloss, and platform users have the opportunity to try on and purchase products in virtual stores.
While Lovespun's design took inspiration from high school, Reverse_Polarity was influenced by gothic details and the Gilded Age. Also on display are cyberpunk and western styles from RynityRift and Yourius, respectively.
The intersection of fashion and technology explored with the Fashion Klossette Designer Showcase is a representation of how people express themselves online in new ways that transcend the limitations of the physical world.