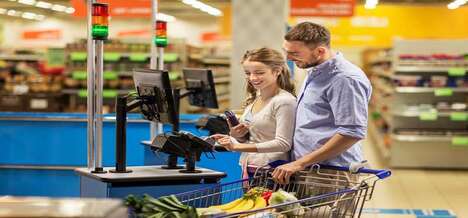 Nedap has announced a new suite of smart retail checkout solutions called iSenseGo. The iSenseGo system provides a range of benefits for both employees and customers, including convenience, security, efficiency and scalability.
Nedap noted that many outlets that implement convenient smart features, such as self-service checkouts and online shopping services, are experiencing shrinkage issues. As such, the iSenseGo system has been designed to maintain shrink levels while being the most user-friendly, intelligent system requiring the least maintenance.
As a self-service system, the iSenseGo suite of solutions is designed to be quick and easy to use. However, it is extremely important that the system does not disrupt the normal workflow of store employees. The resulting set of solutions are cost-effective solutions that enable managers to maintain a stable and predictable field team at all times.
Image Credit: Nedap Retail