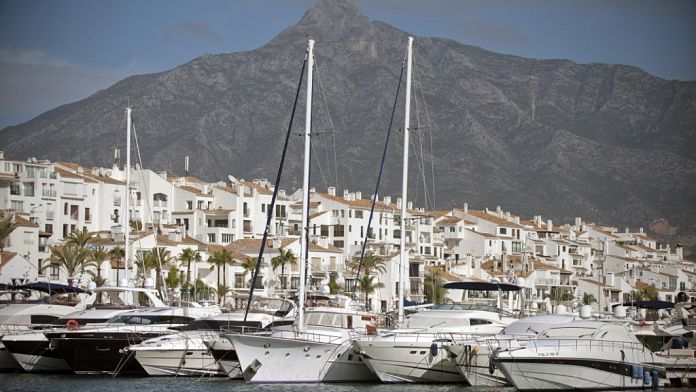 Four people have been shot dead and another stabbed after violence erupted at a nightclub in southern Spain.
The incident took place early Monday morning at the popular Opium nightclub in Marbella on Spain's Costa del Sol.
Two of the injured, an Irishman and a woman, are in critical condition, police said in a statement.
Presumably, the person who was stabbed was the shooter and was detained. According to police, he is in critical condition with chest and head injuries.
Police said later on Monday that a second man, 26, had also been arrested. An investigation has begun.