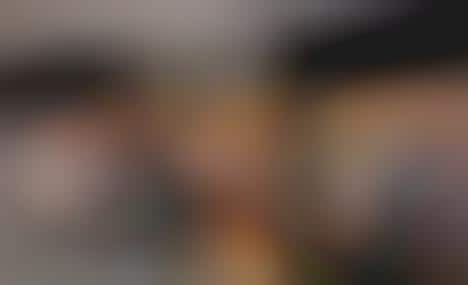 Chico has teamed up with Poq Commerce to launch a new dedicated Chico app. This app goes beyond traditional retail store apps as it allows shoppers to not only navigate online inventory and find stores, but also allows shoppers to scan in-store barcodes and view content carousels.
The barcode scanning tool allows shoppers to get additional information about a product immediately by simply scanning it. Scanning the barcode will open an online page for the scanned item, which will display pricing, product details, product options, product availability, and more.
The app also integrates Chico's loyalty program at the same time. The app has a dashboard for individual members that displays exclusive discounts, accumulated points and other key features for members of the loyalty program. This application is designed to increase quarterly sales by freeing up employees' time for other work tasks.
Image Credit: Shutterstock