NEWNow you can listen to Fox News articles!
Partnership talks between Pac-12 and Big 12 fail, ending immediate expectations potential merger of two college football conferences. Pac-12 and Big 12 sources in talks with ESPN baseball analyst Pete Thamel dismissed their interests as negotiations came to a close.
"Officers from the Big 12 told Pac-12 officials on Monday they were no longer interested in exploring the partnership," ESPN reported.
CLICK HERE FOR MORE SPORTS ADS ON FOXNEWS.COM
According to Source Big 12the conference sought a full merger with Pac-12, "the only scenario that could potentially add value due to the sheer number of schools and population."
The source cited "multiple reasons" why the talks failed. "It just didn't work," the spokesperson added.
Both parties communicated three times via Zoom.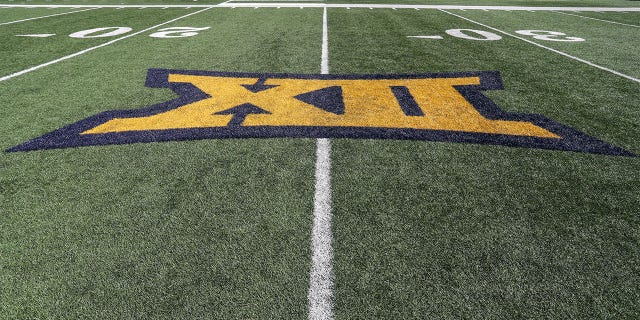 PENN STATE FOOTBALL INVOLVED IN SEX EXTRACT INVESTIGATION AS PHOTO EVIDENCE LOCKING ROOM IS OPENED FROM INSIDE
"A Pac-12 source said Pac-12 is skeptical of a full merger because the leagues' media rights expire at different times. A source at the Big 12 countered that Pac-12 pointed out how they could get around this," Thamel. The prospects for the conference still look bleak after major USC and UCLA programs succumbed to the Big Ten.
Without a partnership available to add value to the Pac-12, other Power Five programs will continue to close in on the remaining Pac-12 teams.
CLICK HERE TO GET THE FOX NEWS APP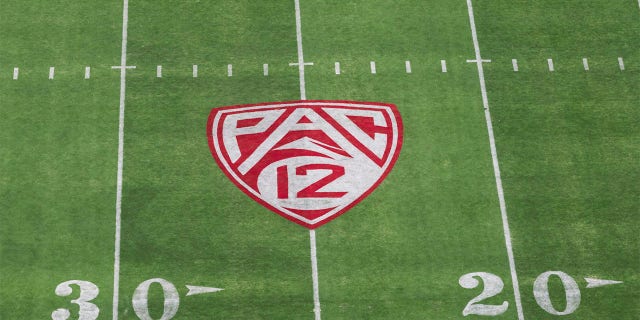 "[Большая 12]backchanneled the potential of adding Pac-12[T[heBig12hasmonitoredthroughbackchannelsthepotentialofaddingPac-12[T[heBig12hasmonitoredthroughbackchannelsthepotentialofaddingPac-12Arizona schoolsthe states of Arizona, Utah and Colorado, which is a former member of the Big 12, the report says.