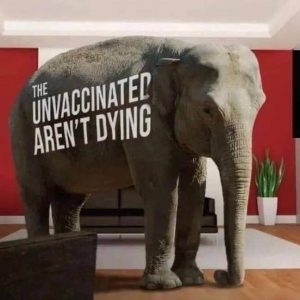 The Centers for Disease Control and Prevention (CDC) will no longer report COVID outbreaks on cruise ships. According to CDC website:
"As of July 18, 2022, CDC's COVID-19 Program for Cruise Ships is no longer in effect. CDC will continue to publish guidance to help cruise ships continue to provide a safer and healthier environment for passengers, crew and communities going forward."
It is clear that this is an attempt to hide the fact that the vaccinated are spreading and contracting COVID, perhaps more often than the unvaccinated. Nearly all cruise ships require staff and passengers to be "fully vaccinated" before boarding. However, there are countless stories of COVID outbreaks on ships with 100% vaccination rate. So the cruise industry has lost over $63 billion between 2020 and 2021 for absolutely no reason.
The CDC continues to recommend that vacationers get tested for COVID before boarding and follow all of their recommendations. Now the agency claims that the liners have simply gained access to their management and they no longer need to control the situation. In fact, they cannot explain why outbreaks occur on ships with fully vaccinated passengers and personnel. Answer: THE VACCINE DOES NOT WORK!