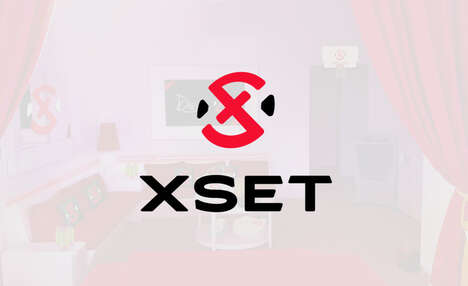 North American esports and entertainment organization XSET has announced a successful Series A funding round that has raised over $15 million. The funding round included companies ranging from web3 and blockchain companies to marketing firms and even NFL athletes.
XSET said it will use the funding for strategic recruiting as well as future high-quality content creation projects. The company will continue to expand its operations through various businesses such as esports tournaments and physical and lifestyle products.
Greg Selko, CEO of XSET stated, "XSET will be the dominant brand in the gaming lifestyle and we believe we can grow something big without burning massive amounts of capital or compromising our values." a promising future lies ahead. One of XSET's first new projects is the opening of a new office in Compton, California, which will be used for esports education, content creation, and outdoor events.
Image Credit: XSET