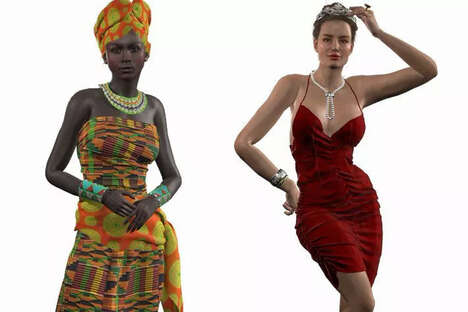 Leading Canadian metaverse platform Utherverse has announced that it will introduce functional non-fungible tokens (fNFTs) in its upcoming update. In the new update, Utherverse will expand its platform offerings, which are now focused on live metaverse events.
For those unfamiliar, fNFTS differ from traditional NFTs in that they provide users with a specific purpose (i.e. function). For example, these types of NFTs may only include digital wearables that can be used on the Utherverse to perform a specific action. According to the company, the beta version of the updated Utherverse should be launched before the end of the year.
Utherverse is a unique metaverse platform built on the Unity engine. Unlike other metaverse platforms that deliberately use cartoonish avatars, Utherverse strives to provide photorealistic avatars and environments.
Image Credit: Utherverse