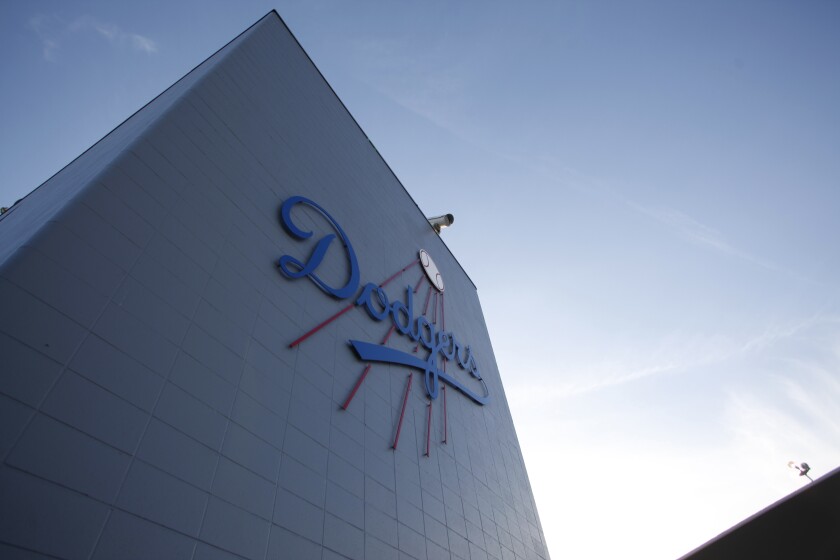 In each of the last few drafts, the Dodgers have diligently added pitchers to their roster.
However, this year, according to Gasparino, the team has changed its approach. They recognized the difficulty of hitting in the modern age of the game, when pitchers are throwing harder and developing faster than ever. They tried to be more "open-minded" in their assessment of hitters, especially in a draft they felt had more player position depth than others in recent years.
As a result, 15 of their 19 picks, including each of the first seven picks, were batsmen. Eight of them were listed as short stops.
"This year we favored position players and we thought that was the strength of the draft," Gasparino said. "We just really liked the athletes, the versatility of the defense and the mid-range players we were able to get."