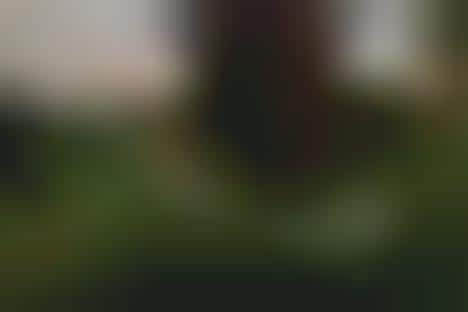 HBO Max is promoting the launch of its new Game of Thrones prequel series Dragon House by launching an augmented reality app dedicated to the series called House of the Dragon: DracARys. The new series is based on the 2018 book Fire and Blood by George R. R. Martin and follows the noble Targaryen family.
The new AR-based app has been designed to allow users to grow their own virtual dragons, which will be unique to each user in appearance and personality. In addition, users will be asked to learn how to speak the Valyrian language, which can then be used to control their dragons.
"FROM [the app] we've created the most personalized, responsive virtual creature to ever live on your phone, brought to life with the latest augmented reality technology," said Victor Pinheiro, director of digital innovation at HBO Max.
Image Credit: HBO Max