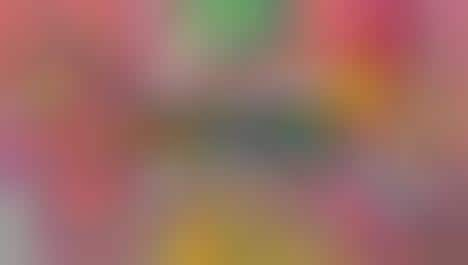 Capcom has announced the Capcom Arcade Stadium 2 Collection, a collection of 32 arcade-era video games ported to modern consoles. The game has improved visual fidelity with improved resolution, new filters, game overlays, and more.
Each of the 32 retro games has been given new ways to play with game modes such as online mode, invincibility mode, rewind mode and more. In addition, the games now feature online leaderboards for competitive players, allowing players to see how they compare to other players around the world.
One notable feature of the Cacpom Arcade Stadium 2 collection is that each game in the collection is available separately. The game can only be downloaded for free with the title "SONSON", while each additional title costs $3.99 and the full 32 game bundle is available for $39.99.
Image Credit: Capcom