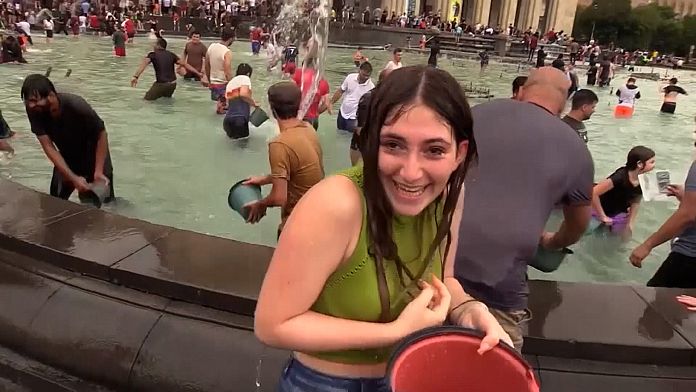 Screams and splashes of water – this is what the capital of Armenia looks like during the Vardavar water festival.
People bathe in fountains, shoot each other with water pistols, pour water on the heads of passers-by from balconies – and no one is offended.
Vardavar is a unique national festival in Armenia and is considered one of the craziest summer events in the country.