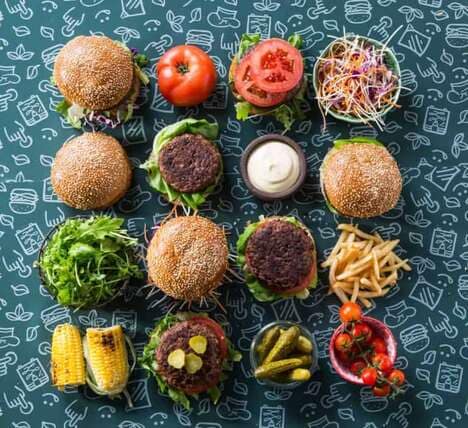 3D-printed plant-based burgers are the latest dish from Israeli food company SavorEat. The newly developed plant-based pork and turkey burgers are being created by a robot chef that uses artificial intelligence and machine learning to create customized menu items for diners. With SavorEat, customers can choose their culinary preferences, desired protein content and even fat content to get the perfectly cooked desired burger.
SavorEat is not only changing the way consumers order on demand, but it's also helping to reduce food waste as its robot chef is able to cook one patty every two minutes. The expansion of the range of plant-based alternatives speaks to the mission of SavorEat – to help people eat in a new way.
In partnership with catering company Sodexo, SavorEat will ship its plant-based 3D printed burgers to the United States, specifically American colleges.