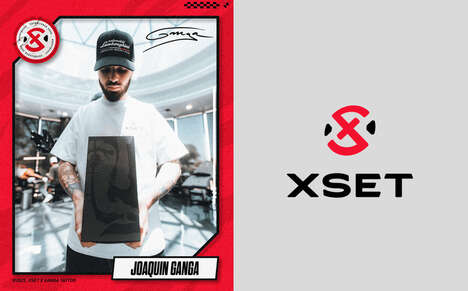 XSET, a North American esports organization that recently completed a $15 million funding round, has announced a new official partnership with Ganga, a famous Spanish tattoo artist. The partnership will include merchandise designed by the artist, in addition to new personal experiences from the company and the artist.
XSET will create playrooms in the Ganga tattoo studios, which are widely spread in Los Angeles and Murcia. This gives Gang fans a new experience as they can enjoy premium esports-level gaming while visiting the tattoo studio. In terms of merchandise, XSET stated that three merchandise releases are currently planned, which include gaming accessories, clothing, and more.
Finally, Ganga will partner with XSET to create several pieces of video content that will be uploaded to social media channels for both companies.
Image Credit: XSET