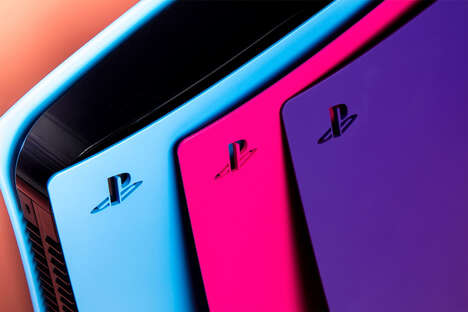 This list of August 2022 gaming trends highlights the growing popularity of esports-focused collaborations to boost engagement and build customer loyalty. In addition to this, consumers have expressed their enjoyment of mobile gaming as the industry is booming and more companies are pursuing mobile features.
One notable example is the upcoming partnership between FaZe Clan and DoorDash, which aims to bring gamer-inspired sandwiches to gamers across North America. This partnership prioritizes brand loyalty and demonstrates the impact an esports organization can have on a nationwide scale.
Elsewhere, Snapchat has unveiled a new AR-based "Ghost Game" that allows users to hunt ghosts, fight spirits, and explore the contents of an abandoned phone. This addition is essential to the gaming industry as social media and entertainment applications require game-related content to keep consumers engaged. "Ghost Game" is also the brand's first foray into augmented reality gaming as consumers steadily promote the convenience of mobile gaming.