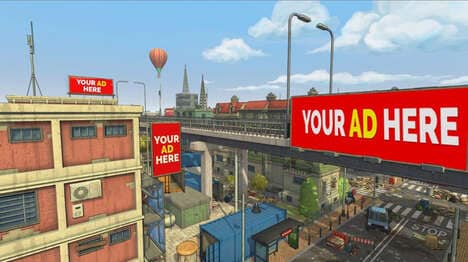 Anzu, the leading in-game advertising platform, has teamed up with verification standardization company Integral Ad Science to legitimize in-game advertising by standardizing measurement tools, making it even more useful for marketers to reach their audience.
Together, the two companies have developed visibility tools and proprietary measurement software to help brands and advertising agencies better track the performance of their ads. In addition, the partnership will help increase the transparency of in-game advertising, which has been largely unstructured so far.
"Through our partnership with Anzu, we now provide in-game metrics and transparency for advertisers in the gaming environment. This integration sets the platform for quality standards in ad-supported games and allows advertisers to better understand and control the quality of their media on Anzu," said Tom Sharma, Director of Products at IAS.
Image Credit: Anzu.io