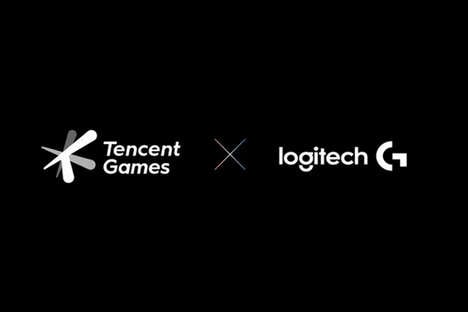 Logitech has announced a new partnership with Tencent that will see the two companies collaborate on the Logitech G Gaming handheld gaming console. While the companies have yet to release exact details about the console, they have indicated that the Logitech G Gaming is designed and optimized for cloud gaming. This includes streaming services such as Xbox GamePass, PS Play, Google Stadia and GeForce Now.
To ensure these streaming services run smoothly and reliably on the Logitech G Gaming, Logitech and Tencent are working with Microsoft and Nvidia on the hardware of the device. This ensures that the portable device is powerful enough to enjoy all these gaming services on the go.
Customers can register with their email on the handheld specific website to keep up to date with new information.
Image credit: Tencent, Logitech