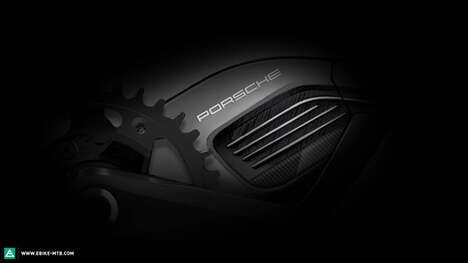 Porsche has announced that after two recent acquisitions, it plans to start building its own motors for Porsche e-bikes. The automaker recently acquired Greyp and FAZUA, two big players in the e-bike components industry. As such, the automaker will now look to build its own electric motors to compete with big players like Shimano and Bosch.
Porsche has not confirmed details of this upcoming initiative, such as a release date, price range, or whether the company will be looking to build its own e-bikes. However, Porsche is fully committed to a future that includes electric vehicles, with the company even transitioning its core production systems to all-electric within a decade.
Image credit: ebike-mtb, Rudolf Fischer.