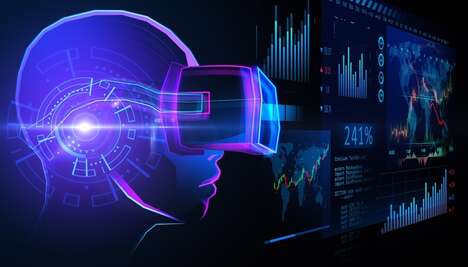 Union Bank of India (UBI) has announced a new virtual banking project called "Uni-Verse". UBI creates Uni-Verse in direct collaboration with Tech Mahindra, a multinational information technology company. At its core, Uni-Verse will be a walkable virtual environment, allowing UBI customers to perform all the tasks they would normally go to a physical bank for.
However, UBI aims to take Uni-Verse beyond just a virtual bank as the government organization seeks to connect with the young population on a deeper level through the convenience of the metaverse. As such, UBI will host various workshops, talks and conferences at the Uni-Verse. These talks will focus on important finance-related topics such as savings, investments, loans, social security and more.
According to UBI, the two main benefits of banking in the metaverse are speed and security. Each client will be carefully screened before performing banking tasks, and clients will have constant and quick access to their bank accounts and services.
Image Credit: Shutterstock