NEWNow you can listen to Fox News articles!
Aaron Rodgers said at the start of the mandatory mini-camp back in June that his plan was to retired with Green Bay Packers. He didn't give a timeline at the time, but on Thursday, the two-time NFL MVP provided a bit more clarity.
"No," Rodgers, 38, told reporters when asked if he would play until he was 45. Tampa Bay Buccaneers quarterback Tom Brady, who hit the milestone on Wednesday.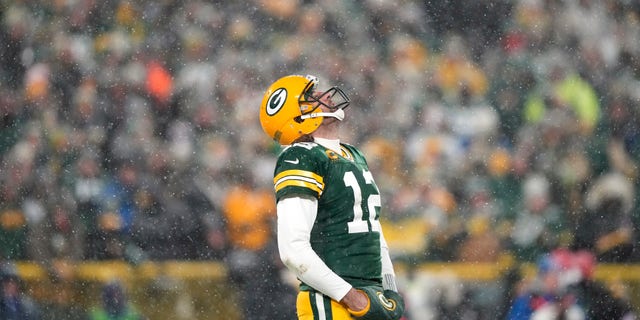 — But happy birthday, Tom.
AARON ROGERS TELLS AYAHUASCA EXPERIENCE HOW IT HELPED IT BACK TO THE GAME
This off-season is very different from last year when Rogers missed OTA due to issues with the front office before eventually heading into the 2021 season. In March, he signed a four-year, $200 million extension, including $153 million in guaranteed money—and two years, with the possibility of a challenge after all.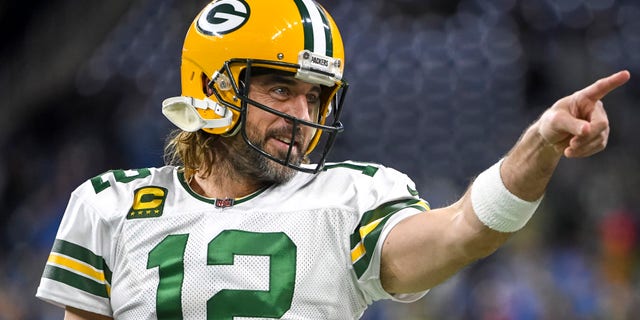 In June, Rodgers said the deal was structured to help the team through a salary cap situation, but added that talk of his future was definitely not far off.
"I understand how the deal is being portrayed – to me it's like one year plus two plus one, so there will definitely be decisions after this year."
CLICK HERE FOR MORE SPORTS ADS ON FOXNEWS.COM
Rogers previously said that often thinks about retirement.
"The football part is the easiest part," he said in June. "This is joy. These are other things that bore you and make you think about life after football. Tommy [Brady] obviously I've set the bar so high by playing for so many years, but I can definitely see the end is near."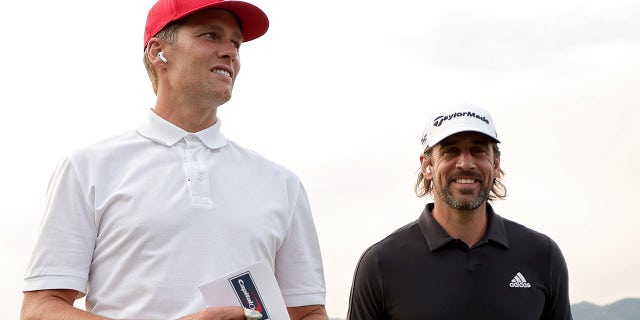 CLICK HERE TO GET THE FOX NEWS APP
Last season, Rodgers led Green Bay to a 13-4 record, which came in their third consecutive NFC North Division crown, but exited the playoffs early, losing to the San Francisco 49ers in the divisional round.