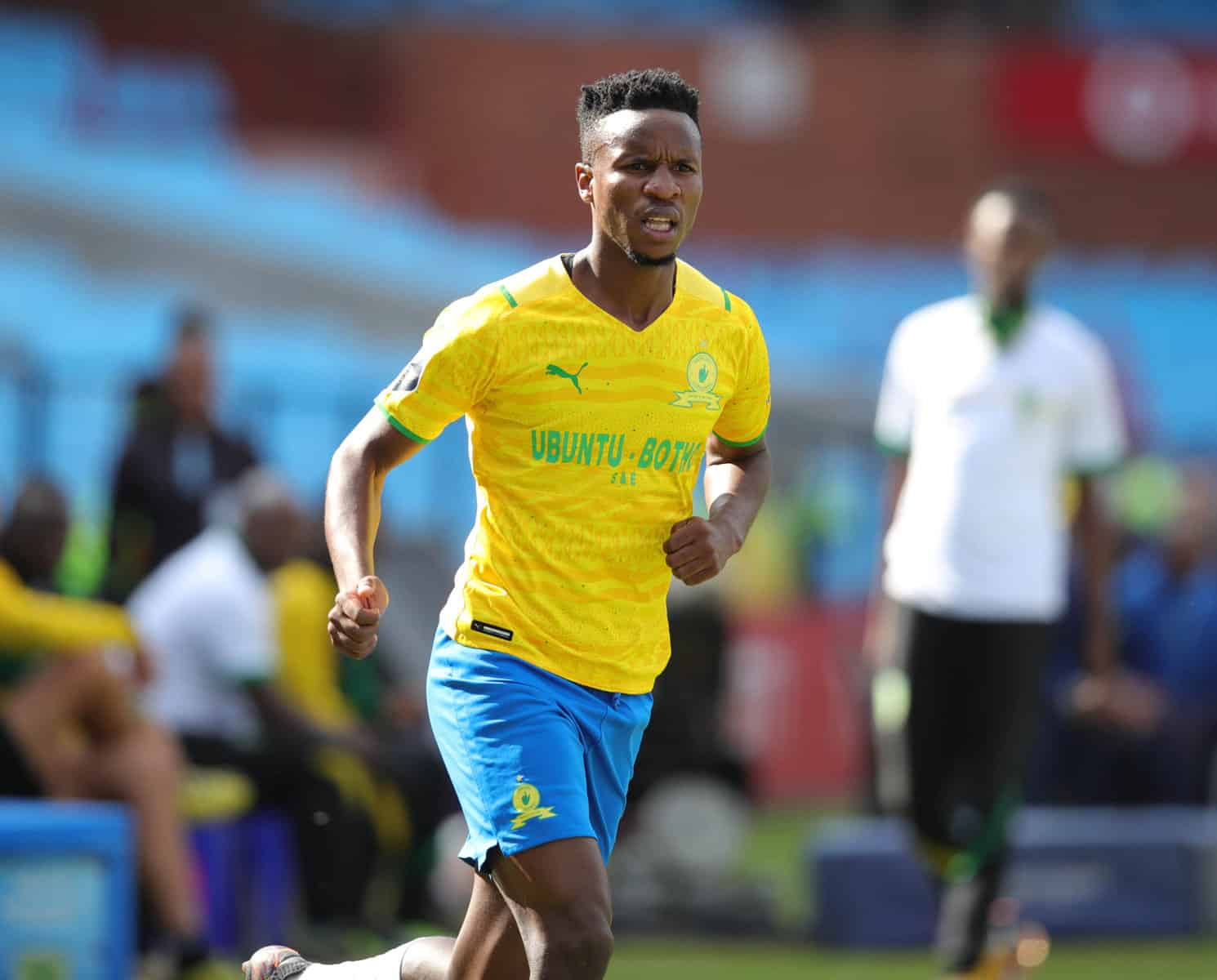 The Mamelody Sundowns have not won their last three meetings against Cape Town City, whom they face tonight in DStv's Premier League opener.
ALSO READ: De Royk hopes for an injury-free season with the Sundowns
What makes this draw particularly interesting is that it's a clash between last season's league winners and the runners-up.
The match is scheduled for 19:30 at the Cape Town Stadium and as he was very unlucky in The Citizens' backyard, Temba Zwane warned his side to be careful if they wanted a result in Mother City.
"Cape Town City is a good team, we need to be more organized and focused. We need to finish the game because we play away and when they are at home they are aggressive and we need to be aggressive too," Zvane said.
The Sundowns have gained a lot of fans across the country due to their recent success as they have won several league titles making them the most successful club as far as the league crown is concerned.
Zvane will count on the drumming of his supporters to spur Masandavana.
"We need to have a lot of fans, they always push us to win, and we feel happy when they are around. Fans can expect aggressive goal play when we face Cape Town City," Zvane said.