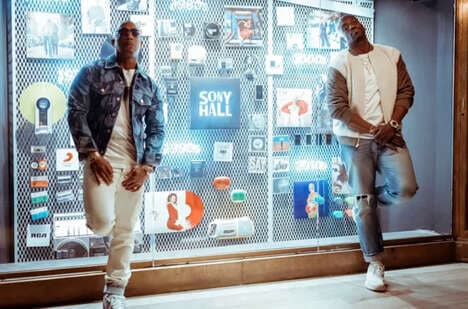 The Painted House, an NFT platform founded by rapper and entrepreneur Ja Rule and his longtime business partner Herb Rice, has announced the launch of its first NFT collection, titled "Black Is Beautiful", with sales going to support historically black universities and colleges.
"We entered the Web3 NFT space a year ago after attending the annual NFT NYC for the first time. It was warm and sociable, but there were no people of color. We wanted to bring more people of color into the space," Rice said in a recent interview with Billboard.
The Black Is Beautiful Collection contains 1,000 collectible NFTs, each dedicated to pop culture figures and movements. The Painted House will donate 10% of all its sales to five institutions: Hampton University, Morgan State University, Jackson State University, Spelman College and Morehouse College.
Image Credit: Holla